What You Need To Know About The


Dolphin Cayman
Best Pool Robot Under $800 with NanoFilter™ capability, Weekly Timer, HyperBrush, and Wall Climbing.
MaxBin™ is larger and easier to clean than filter cartridges
Wall Climbing - Complete floor and wall coverage
FREE NanoFilters with purchase using code at checkout:

DEEPCLEAN23

Weekly Timer - Schedule the robot to automatically clean
HyperBrush - Scrubs 2X the speed of standard Dolphin robots
Dolphin Cayman Review
Dive into how the Cayman performs, its features, what's included, and how it works
What features does it have?
Wall Climbing
Clean like a pro. With wall coverage, the Dolphin Cayman can clean and scale your walls with precision and power. While Wall Climbing is a great feature, don't get this confused with the superior waterline cleaning feature.
What is Dolphin Cayman missing?
Waterline Cleaning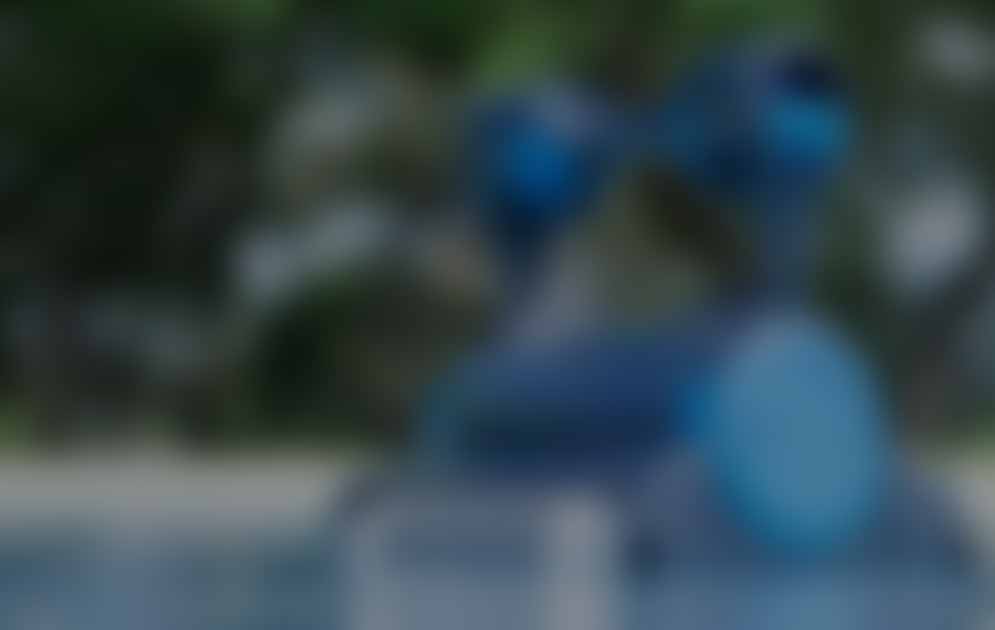 Dolphin Cayman does not included waterline cleaning. Not only is this an essential feature that you'll want when looking for a pool robot, but one you will likely need. Waterline cleaning enables the robot to climb and reach the dirtest part of your swimming pool. Without this feature, you'll still need to manually clean your waterline by hand with a brush to prevent any algae or scum that builds up. It is one feature that you'll need that is not included with the Dolphin Cayman.
Leaf Bag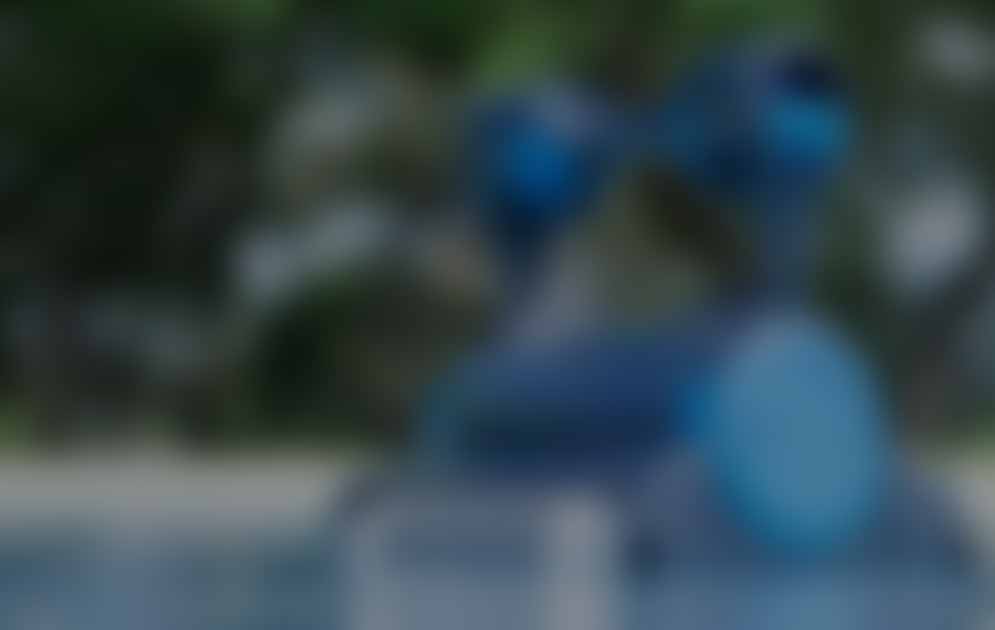 With leaves being a common issue, it would be safe to assume most pool robots utilize a leaf bag. Well, no so fast. Nearly every robotic pool cleaner is missing a leaf bag, except the Dolphin Premier. If you have a lot of leaves, this is the best pool robot for leaves. Not to mention the Premier's 3 year warranty, Dual Commercial Motors, and Multi-Media™ make it one of the best models of 2023.
What's included with the Dolphin Cayman?
The Dolphin Cayman includes everything you'll need. Here is what is included with the unit:
Dolphin Cayman Unit
50 ft Cord
Programmable Weekly Timer
Standard Filters
2 Year Warranty
How to set up the Dolphin Cayman
Simply plug and play. All robotic pool cleaners are ready to go right out of the box. No booster pump or assembly needed. The Cayman has everything needed to get started in its box. It's that easy.
Why Poolbots?
No one else knows robotic pool cleaners better than us. Having been in the swimming pool industry for over 25 years and a Dolphin Authorized Dealer, we are proud to offer a full warranty on every robot. We also offer a risk-free 30 day trial on every robot. We understand that finding a robot can be hard, so hopefully this review helps you make an informed decision when finding your next pool cleaner.
Need help? Reach out to us. Our pool experts are standing by ready to help find the perfect pool robot for your swimming pool.