Often overlooked, the filter is perhaps the most important part of any pool robot. As the first robotic pool cleaner ever with MultiMedia filtration and Nanofiltration, the Dolphin Premier marks the beginning of a new era for Maytronics as the company systematically expands its product range. The Nanofilter is a unique package offering typical Dolphin performance and comprehensive everyday usability. Models with Nanofiltration include the Dolphin Sigma, Dolphin Premier, and Dolphin Quantum . At the leading edge, each is among the most powerful robots available in the Dolphin product range.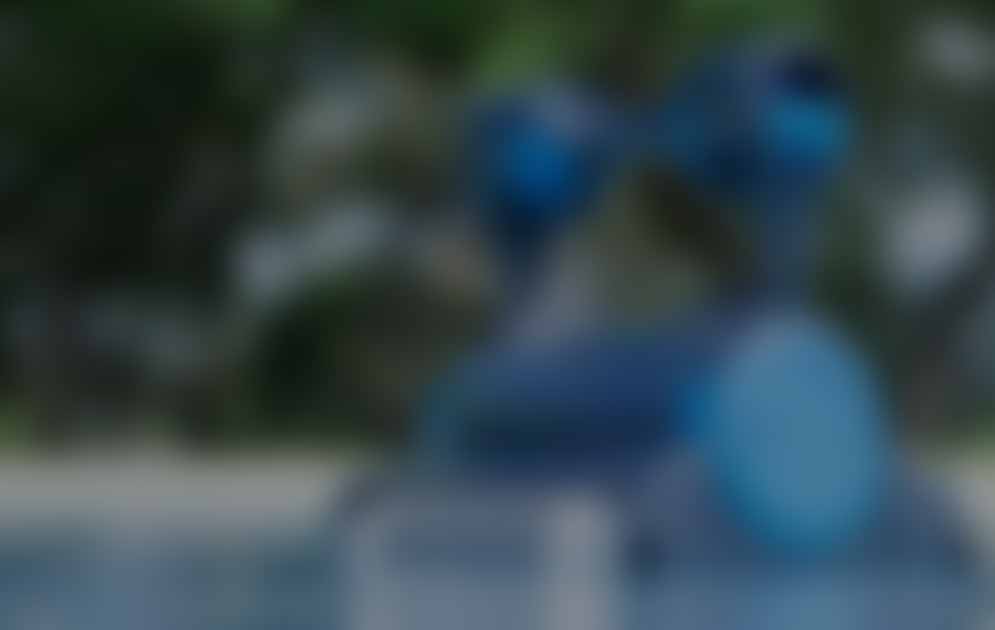 Advanced Filtration for the Modern Pool
In the realm of modern robotic pool cleaners, there are two types of cartridge filters. Yet, the significance of the filter is often overlooked by casual pool enthusiasts. Let me shed some light on this vital component. Filters operate through a mechanical process known as sieving, determining which particles are trapped and which flow through. The traditional filter, commonly seen in most pool robots, employs a large-pored plastic mesh, a relic of the past. However, as technology progresses, so does filtration.
Now, let's delve into the exciting second generation of filters—the Nanofilter™ cartridge. This marvel of engineering redefines pool filtration with its highly efficient particulate filter, ensuring that contaminants are kept at bay and your swimming experience remains pristine.
Under the lens of a powerful microscope, the Nanofilter's micro-pore spun-bonded polyester fabric reveals a captivating tapestry of intersecting fibers. This intricate mesh allows water to flow freely while effectively trapping minuscule particles. With its deep pleats and impressive gunk-trapping capabilities, the Nanofilter stands out from the crowd. Furthermore, its pleated design offers a significant advantage—a larger surface area for capturing a greater volume of waterborne impurities, all while maintaining optimal water flow.
NanoFilter™ Up Close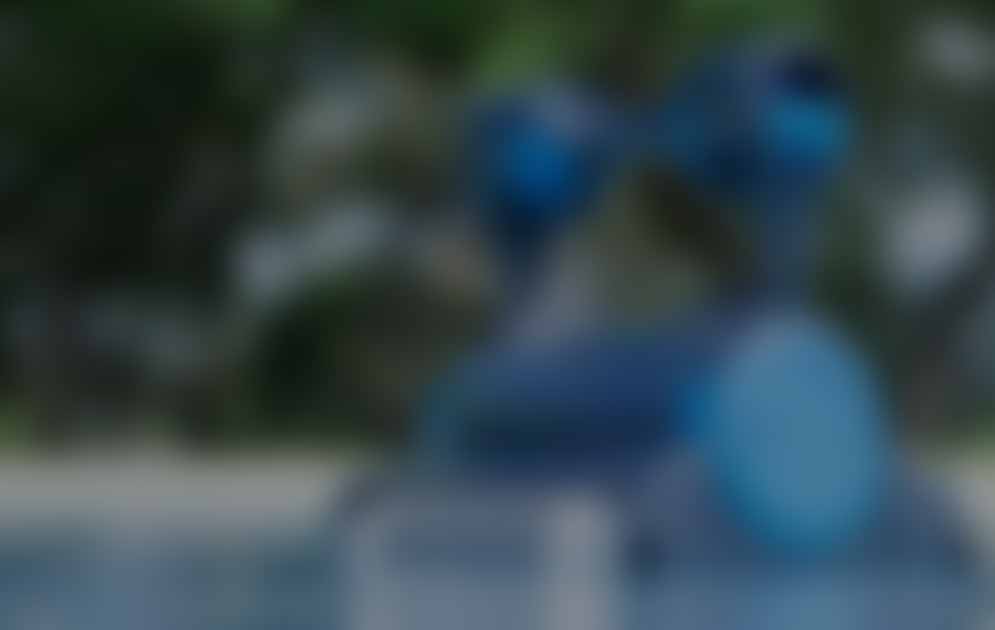 When it comes to filtration prowess, pleated filters reign supreme. These advanced filters outperform their non-pleated counterparts in capturing even the tiniest waterborne particles. While both filter types can handle leaves, sediment, and insects, it's the pleated Nanofilter that truly shines. Its superior design allows it to trap pollen, algae, bacteria, pet dander, and other microscopic debris with ease. Thanks to its increased pleated surface area, the Nanofilter boasts an impressive capacity to capture contaminants. Say goodbye to turbidity—a cloudy pool appearance caused by suspended particles—and embrace the crystal-clear, immaculate water that every pool owner dreams of.
More than just dirt.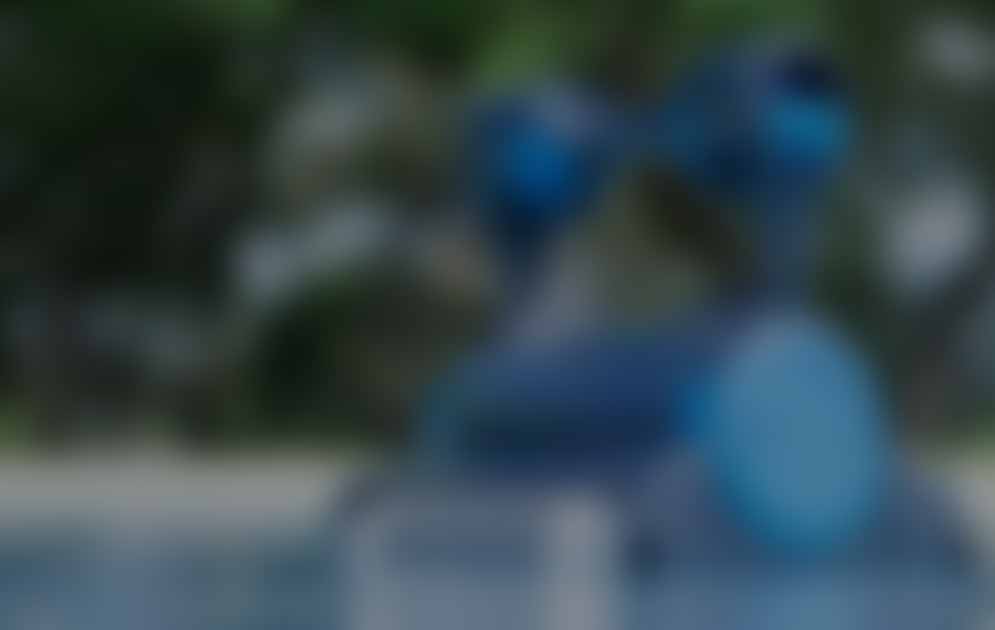 Not only does NanoFilter capture ultrafine material such as algae and microscopic particulate, but it also effectively picks up leaves, debris, and even acorns at the same time. It's remarkable ability to capture nearly everything is why so many pool owners make the switch to a ProLine™ unit.
Unlocking the Nanofilter Advantage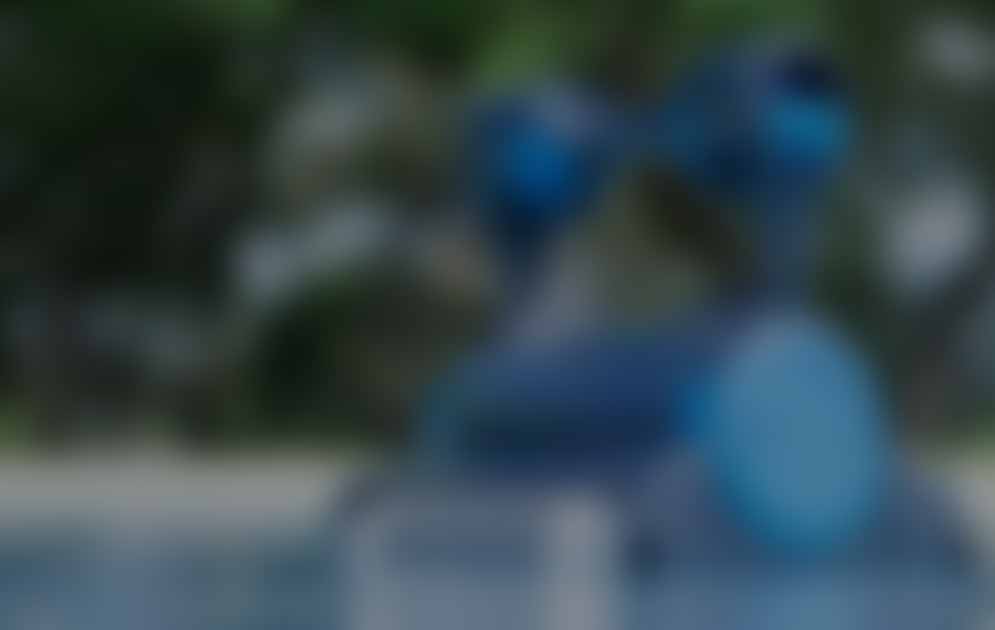 Imagine the Nanofilter cartridge as the guardian of your pool's water quality, eliminating a significant portion of contaminants even before they reach your pool's primary filter. This innovative filtration solution has earned the trust and admiration of pool owners who value cleanliness and convenience. Join the ranks of satisfied pool enthusiasts and experience the Nanofilter advantage firsthand.
MultiMedia™: Designed to Tackle Leaves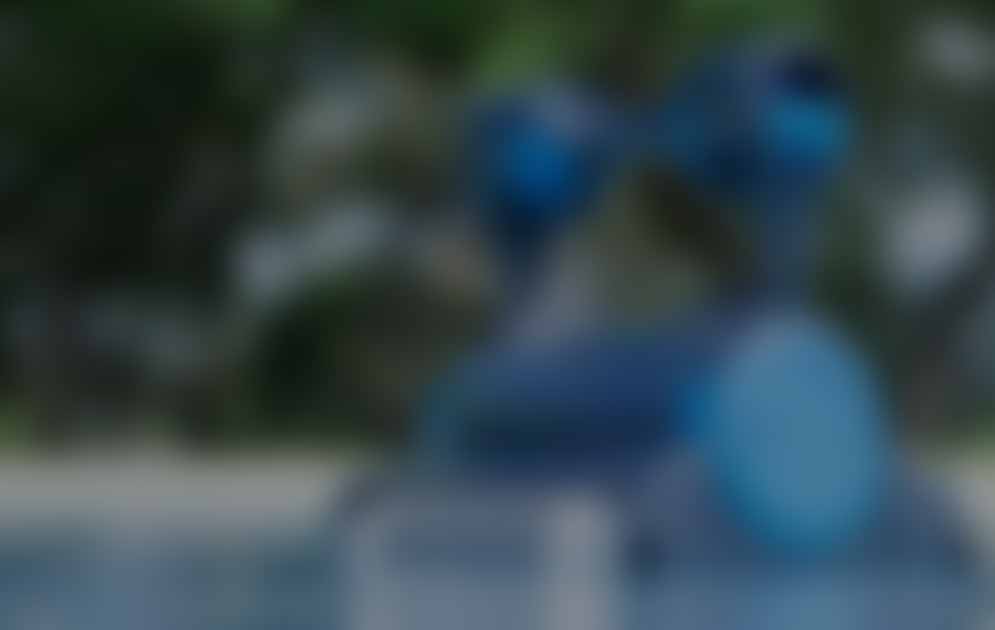 Tailored exclusively for the Dolphin Premier Robotic Pool Cleaner, MultiMedia™ offers a comprehensive filtration solution that leaves no debris unaddressed. Equipped with three filter sets and an optional disposable debris bag, the Premier ensures that no matter the type of debris, from leaves to microscopic particles, your pool will be flawlessly cleaned.
Why Shop Poolbots?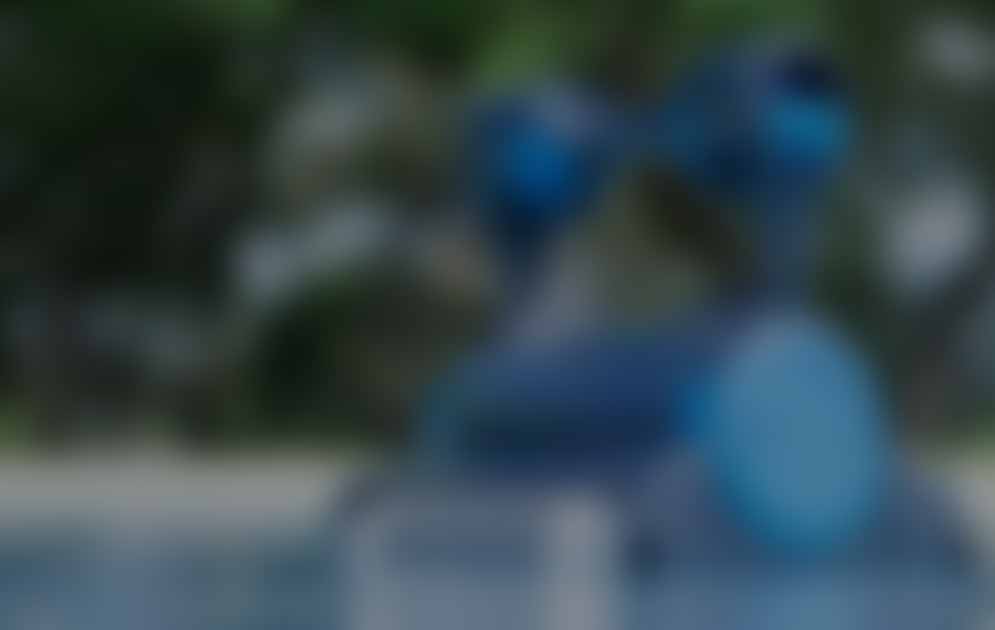 Your pool robot purchase is only as good as the company that sells it. Finding the right robotic cleaner for your pool can be a daunting task. Pool robots are one of the largest investment you'll make for your pool. Online retailers know this, and they do not liking returning the money you've handed over. Many online retailers advertise easy returns but hide the fact that they charge a hefty restocking fee. One buyer wrote in to us about this exact experience, after being hit with a 20% fee, and that's why it's important to look for "No Restocking Fee" when shopping for pool cleaners. While Amazon is a popular choice for pool cleaners, it's important to read the fine print and be aware of the potential for hidden fees. About 90% of pool robots sold on Amazon have a 20% restocking fee. Don't get taken advantage of - look for "No Restocking Fee" when shopping online. This will give you confidence that you can make the purchase without worrying about hidden costs.
Which robot is best for your pool?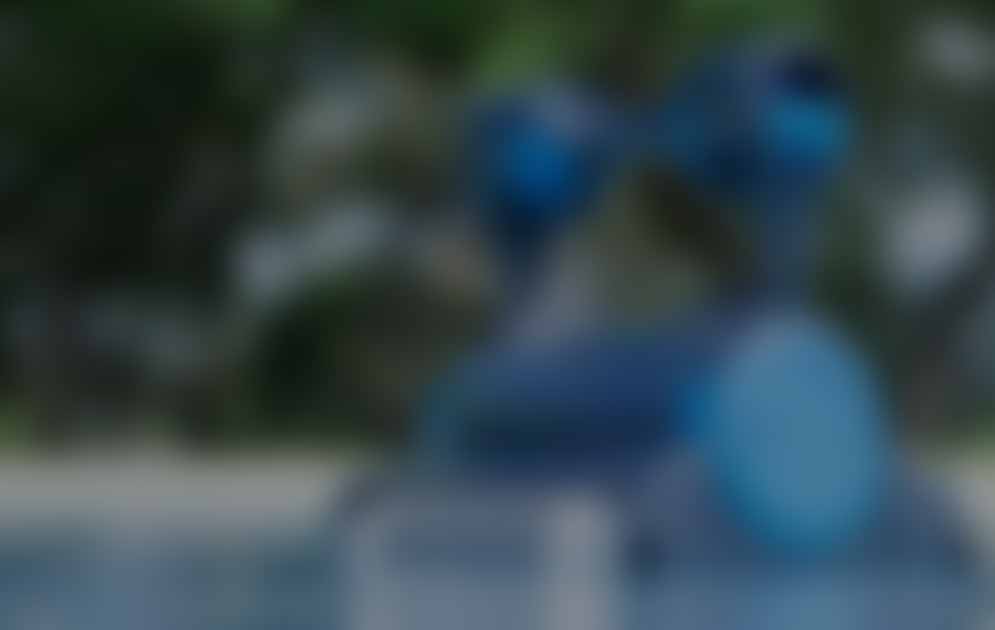 When looking for a pool robot, you'll want to take all of these options into consideration.
Here at Poolbots, we will never charge a restocking fee and always offer a free 30 day trial. We know a robotic pool cleaner is the heart of your pool, choose with confidence. If you want a unit with NanoFilters, make sure to check out the Dolphin ProLine™ which includes the Dolphin Sigma, Dolphin Premier, and Dolphin Quantum models.